Meet Our Team
The team at Custom Climates heating & cooling, has actual family members, actual friends, and an actual desire to make every job, and every customer feel like we are taking care of them like their our family!
We understand that your HVAC systems are probably not the highest priority on your checklist… that's until it fails. That's why we promise our customers excellent service from the time of your first call, until we perform the work and make sure your expectations are met. Every time!
Scroll through the pictures below, they're from our recent installs. if you're looking for the same excellent quality of installation and service give us a call or fill out a form. We're always happy to help!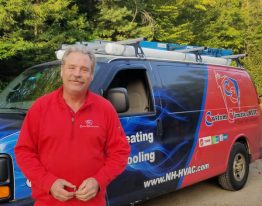 PHIL DEMERITT
Our service manager Phil has been in the HVAC trade for 25+ years and is well versed in all things heating and air conditioning. He always tries to make sure every customer is well taken care of. Phil is not only our go to guy for support, but as a part time teacher and well known in the industry, he is often the go to for many others outside of our company.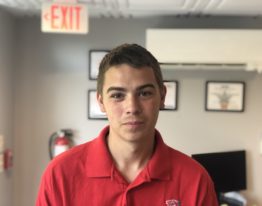 Jon Gagne
Jon Gagne is our resident "wiz kid". Although young, he is one of the most capable service techs in the field today – If its HVAC, he can fix it!
Some of our recent installs