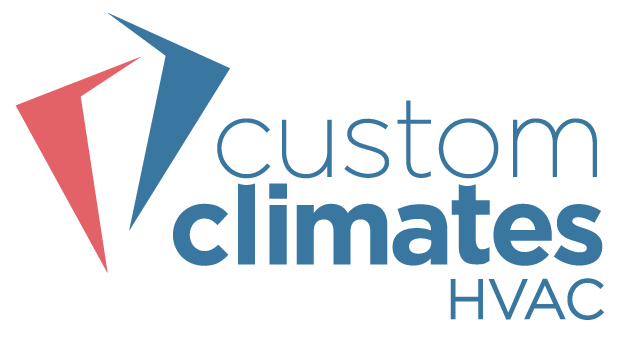 Don't make an emergency decision!
"Imagine your heat is out and you, as a parent, are thinking that your child is cold. The heating guy that's in your house says: "I can get the same equipment you already have, replaced and back up in 4 hours" It's an obvious answer! That's whats called a "Fear Based Decision" and sales people LOVE IT!
In reality it's a TWENTY YEAR decision you are making in that moment. Although it IS an emergency, spend the extra hour and make a more informed decision."
Custom Climates HVAC is a premier, locally owned and operated heating and cooling company. In business since 2006, we have consistently grown each year due to our commitment to give our customers the ability to make an informed decision.
Whatever you end up deciding, make it an informed choice rather than a 20 year case of buyer's remorse!
Read More
WHY CHOOSE
CUSTOM CLIMATES?
24/7 Convenience
We're available 24 hours a day, 7 days a week, year-round when it's convenient for you.
Upfront Pricing
No surprises, no hassles, no bait and switch – just simple, honest, upfront pricing BEFORE the work is performed.
Hassle Free Warranty
We stand behind our services with a hassle-free, 1-year parts and labor warranty.
100% Financing Available
Call us to discuss financing options! We place a high value on keeping our installation costs competitive and affordable.
Preventative Maintenance
Customers with a Preventative Maintenance Agreement get 24/7 emergency and priority service. If a repair is needed, you also get 15% off the parts!